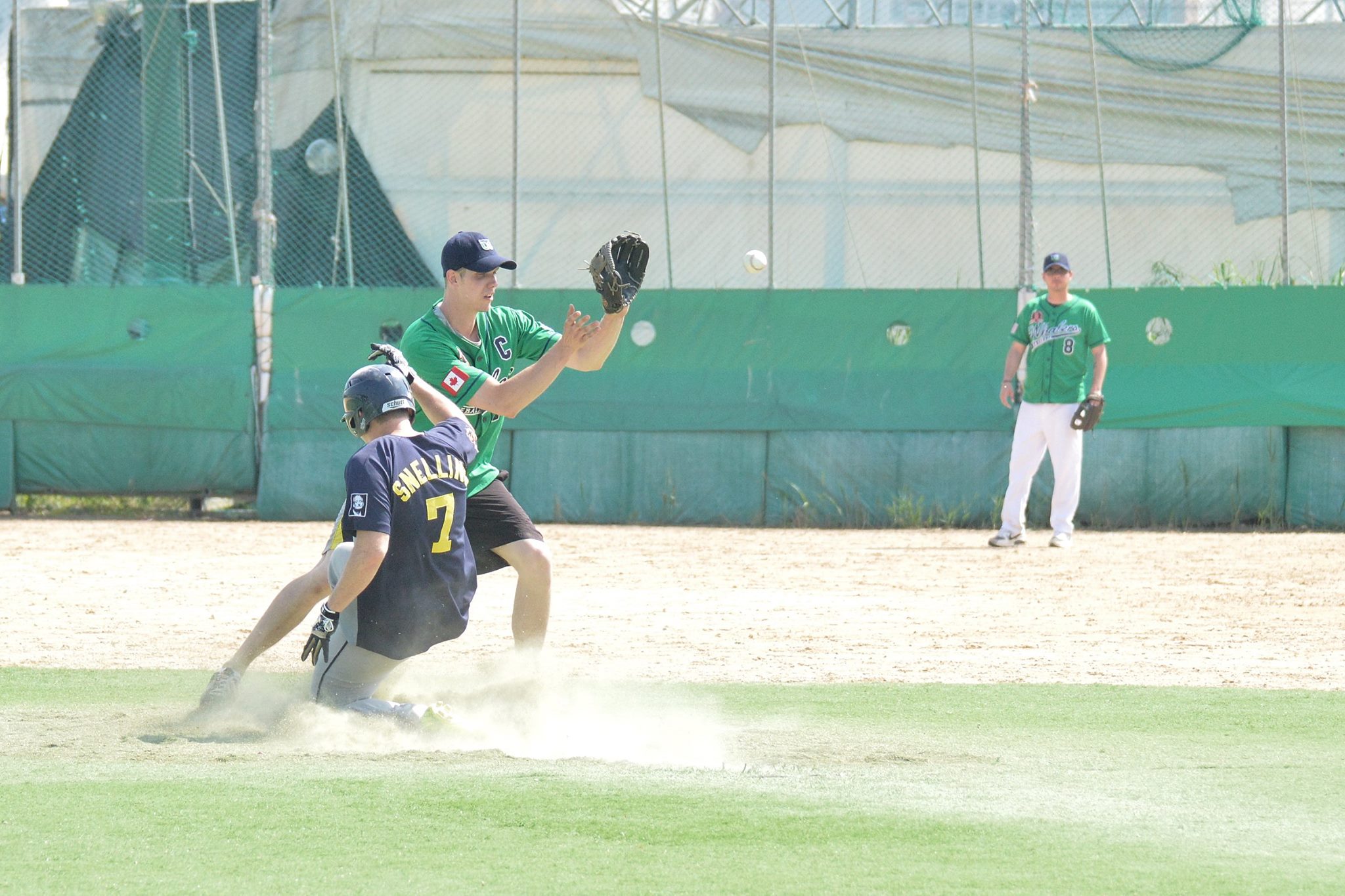 WELCOME to the
Seoul Baseball League
The #1 fast pitch amateur baseball league in South Korea.
Learn more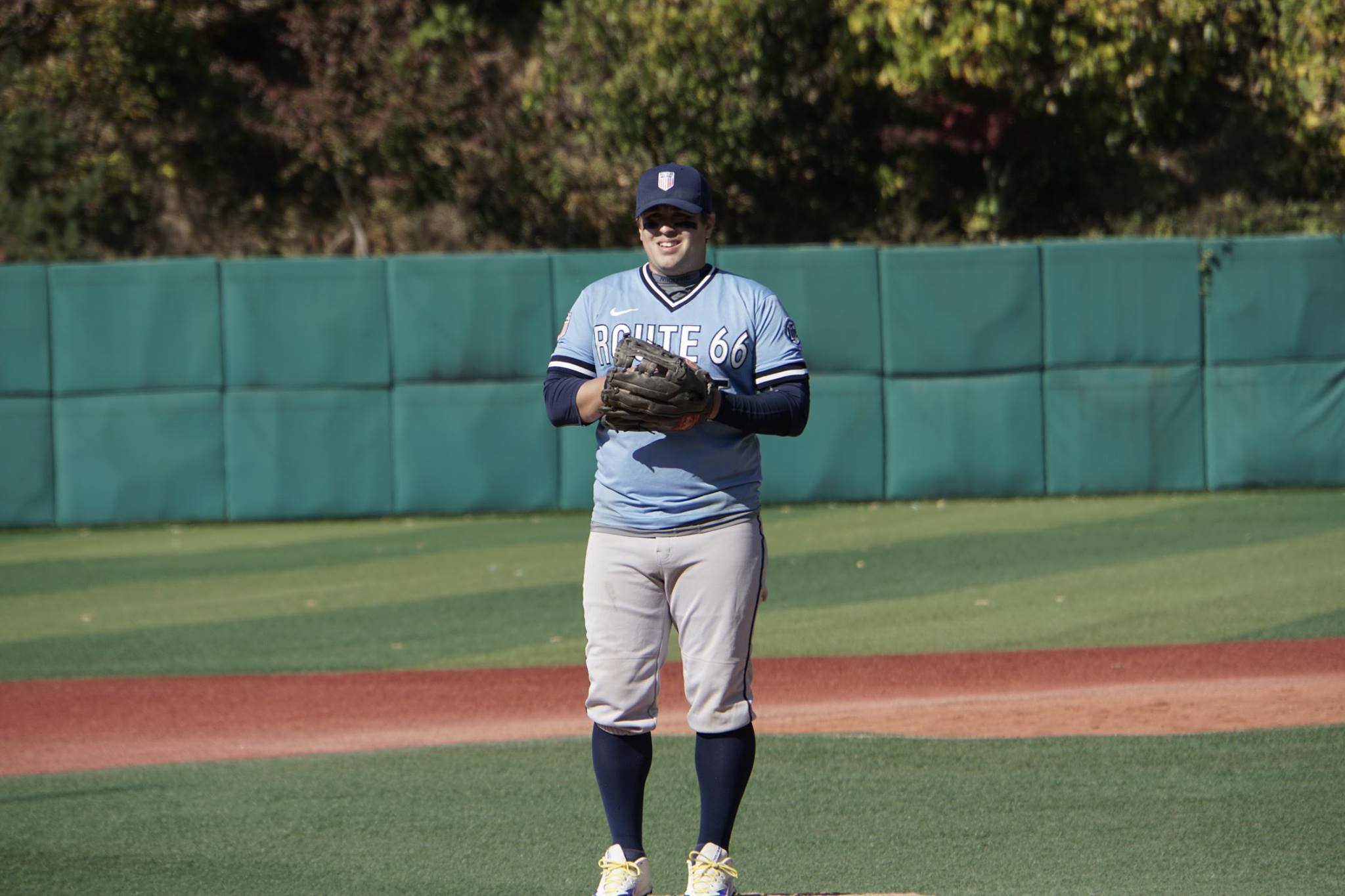 JOIN US
next season
Do you live in the Seoul area and do you like baseball?
Then you can join our league. We accept all nationalities, genders
and skill levels.
JOIN NOW
SIGN UP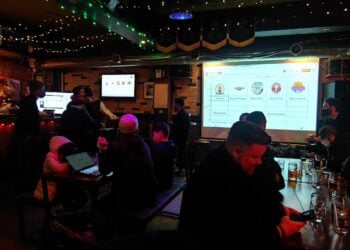 Read what Michael Heilman has to say about the new season.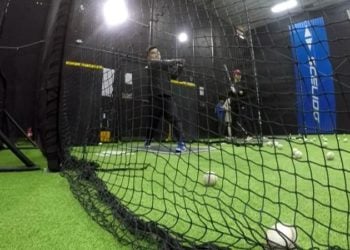 The Rookie practice is going to happen this Saturday, followed by the draft at 7:30 pm at Shenanigans.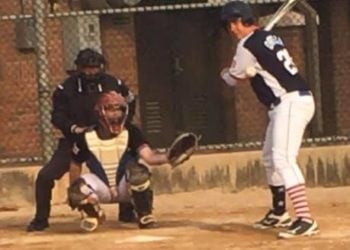 We're rolling with 5 teams this season. And the 5 teams are now filled. Anyone who registers now is placed on the waiting list.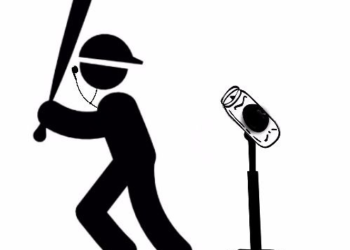 audio
The Gwach is back. Pandemics can't stop us. Dem panics can't stop us either.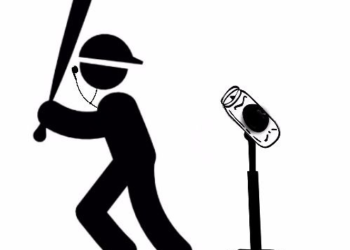 audio
Here at the Gwach, we were happy to have a SBL Captain of Wolfhound, Pete with the wise of all things like Obi-wan, Maher. The Hosts CDLR and Jesus engage with light convo of Covid-19, Astros, and who to assassin. And more..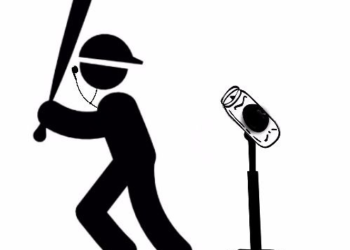 audio
It's the off-season. It just snowed. That means it is time to nerd-cast. The GWACH continues its nostalgia tour of the last decade.